Inspiring future
Champions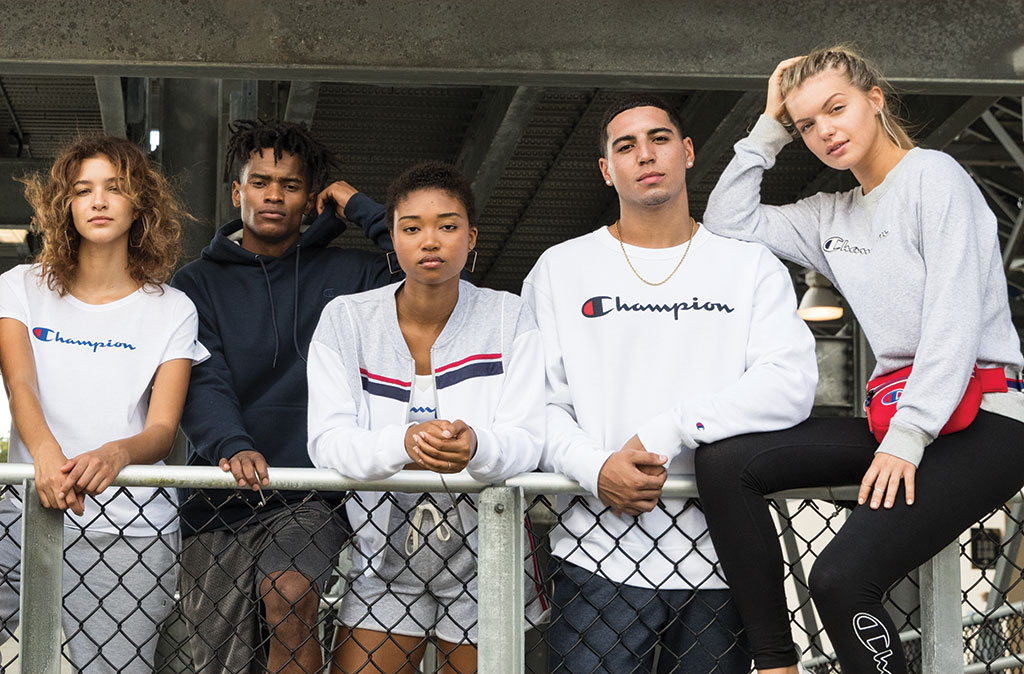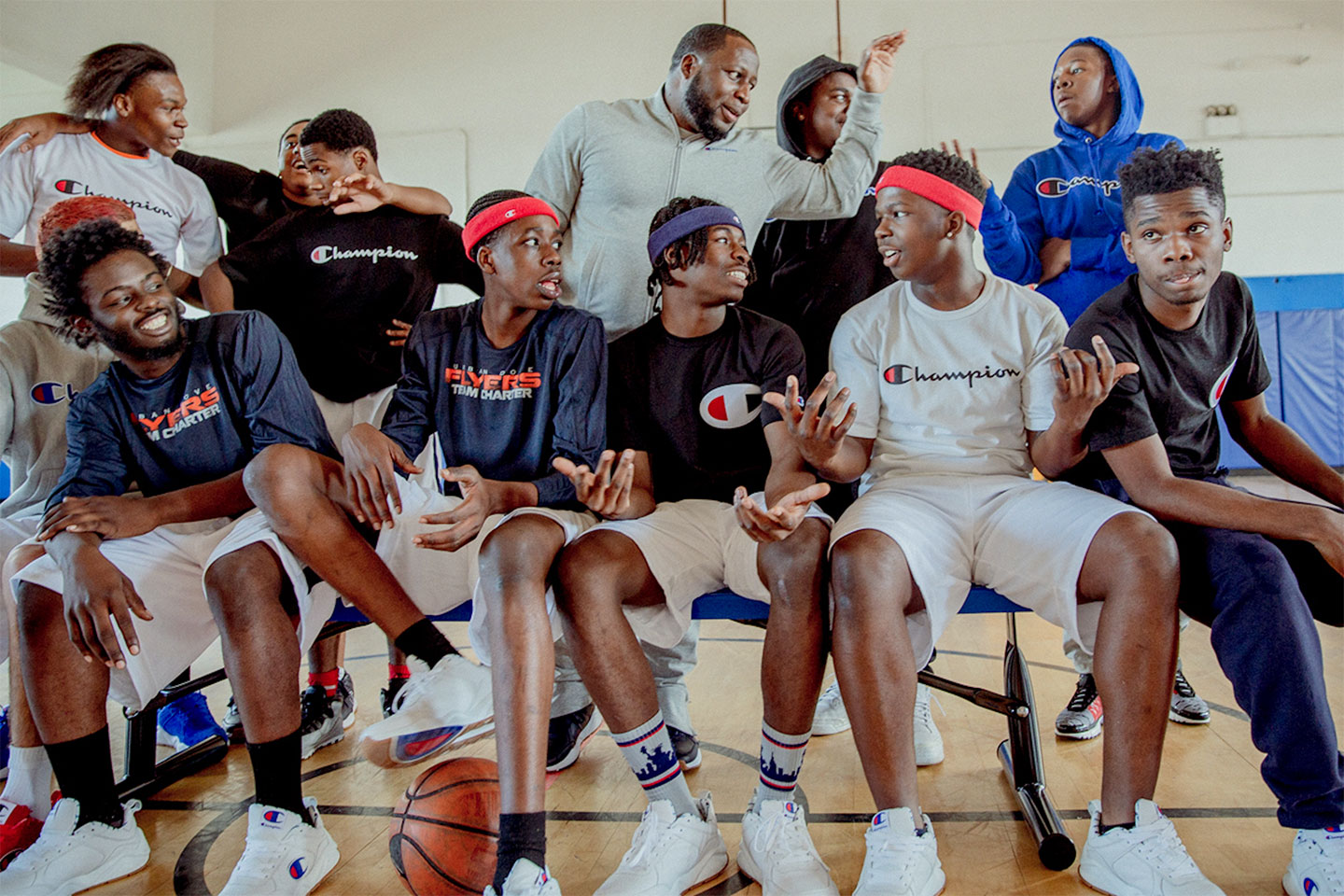 Champion®

for all
The Champion® brand cares about promoting inclusion and diversity in sports. We provide products, apparel and uniforms to organizations such as Special Olympics USA, Urban Dove, and NBPA summer camps.
Increasing access to sports
The Champion® brand donates products, apparel, and uniforms to ensure future champions have access to sports opportunities.
The Champion® brand donated 50,000 masks to Boys and Girls Club Of America to help stop the spread of covid-19 and help ensure young people are safe and protected.
We promote inclusion and diversity by supporting various sports programs, sponsoring community organizations, and being a proponent of sports in general.
Our partners include Special Olympics USA, Urban Dove, and NBPA summer basketball camps.
---
Racial equality
The Champion® brand is providing scholarships to the Thurgood Marshall College Fund, which tirelessly works to support and represent the black community across the country through education.
We also created an annual college scholarship with Urban Dove to help support educational empowerment and advancement.
---
Volunteer efforts
Champion employees donate their time to multiple organizations that help inspire and enable the success of future champions.
Our
Partners

Partners since 1999
Special Olympics USA
Special Olympics USA is part of the world's largest sports organization for children and adults with intellectual disabilities. The champion® brand is proud to have been a partner for over 20 years by donating volunteer hours and apparel.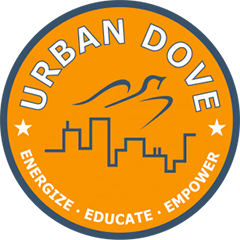 Partners since 2013
Urban Dove
Urban Dove uses sports and the core values of teamwork to educate, energize and empower at-risk youth in NYC. The Champion® brand has expanded upon our 7-year partnership by creating an annual scholarship for students in addition to our continued donations of apparel and volunteer hours.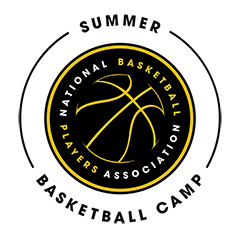 Partners since 2019
NBPA summer camps
NBPA summer basketball camps provide expert basketball instruction for 1000+ boys & girls ages 9 - 17 in NYC & LA. The Champion® brand donates custom jerseys and shorts to campers and polos and shorts to coaches.
Supporting youth sports
Champion employees inspire future Champions with their volunteer efforts across multiple organizations.