Champion®
Made
Our mission is to create a better world and pave the way for champions of tomorrow.
We work relentlessly to produce responsibly-made apparel that's what it means to be champion made.
Our Responsibility
Champion is a part of the hanesbrands inc. family, which is recognized as a worldwide leader in social and environmental responsibility.
Caring for
our planet
27%
carbon emissions reduction
Carbon emissions from our manufacturing facilities have been reduced by 27% since 2007 and from our global shipping network by more than 50% since 2008. We are working to reduce greenhouse gas emissions in our facilities by another 25% by 2030.
60mm+
plastic bottles saved from landfills
our company's use of recycled polyester fibers to make apparel keeps 60 million+ plastic bottles from landfills each year. Annually, our apparel contains 7.5 million+ pounds of recycled fibers. By 2025, we plan to use 100% recycled polyester to make our apparel.
40%
renewable energy sources
40% of the energy used by our company is generated from renewable sources (like biomass, hydro and geothermal energy), helping us avoid fossil fuel emissions. our team is committed to reducing energy use by another 25% by 2030.
We're proud to be the only apparel company selected as an 11-time energy star partner of the year.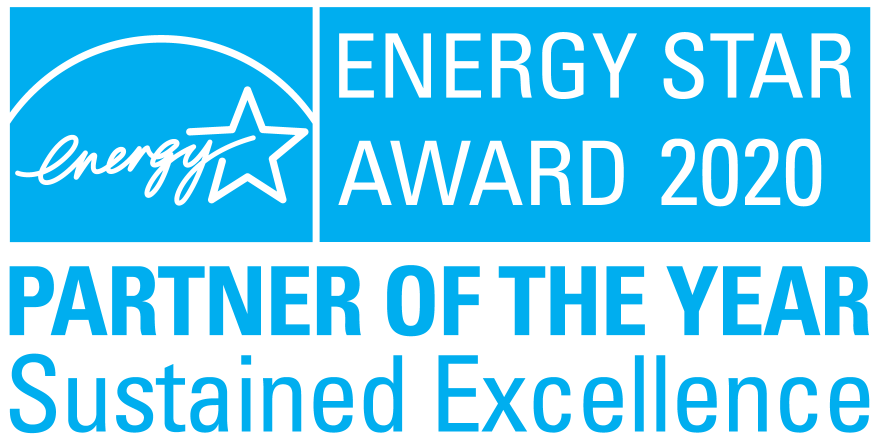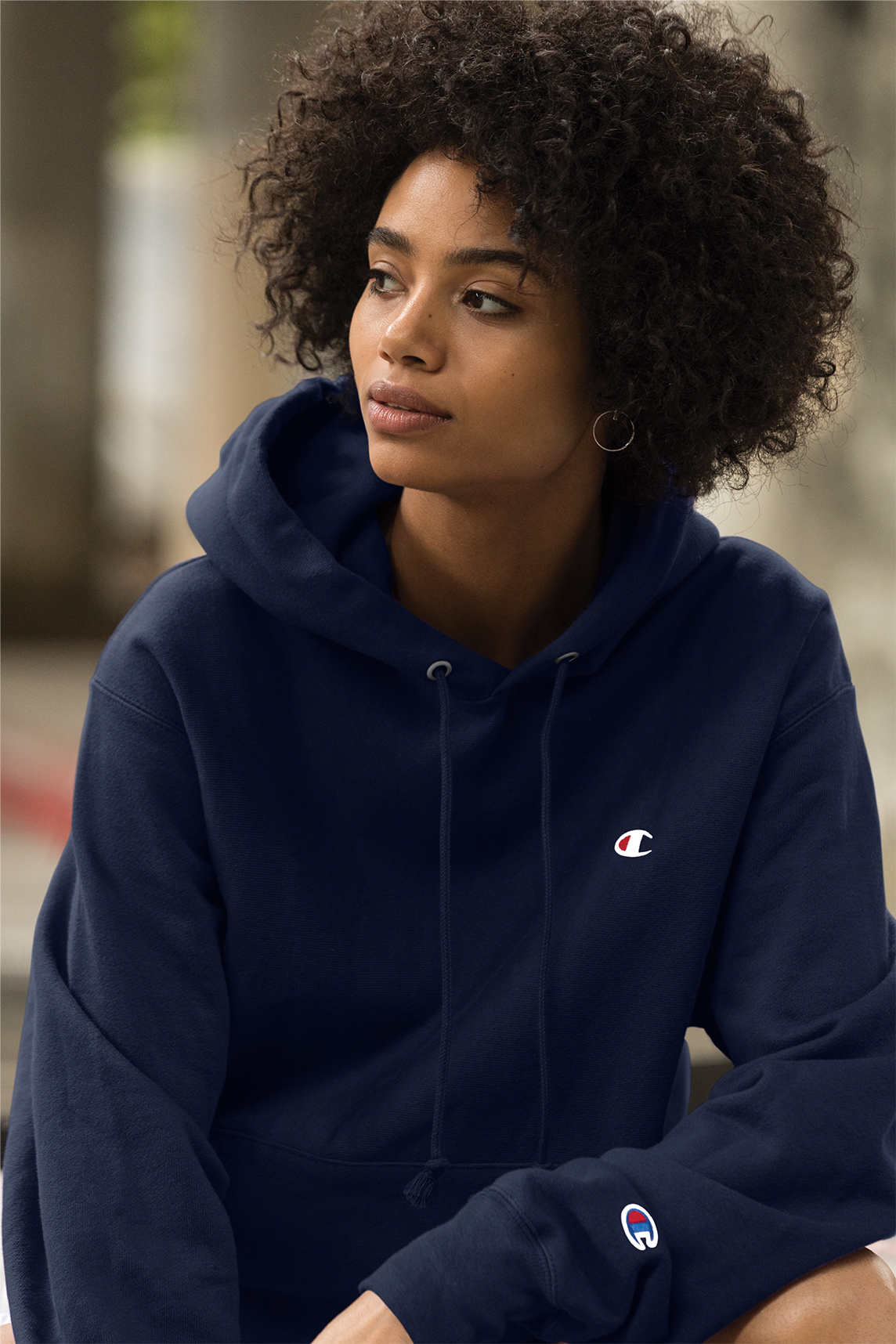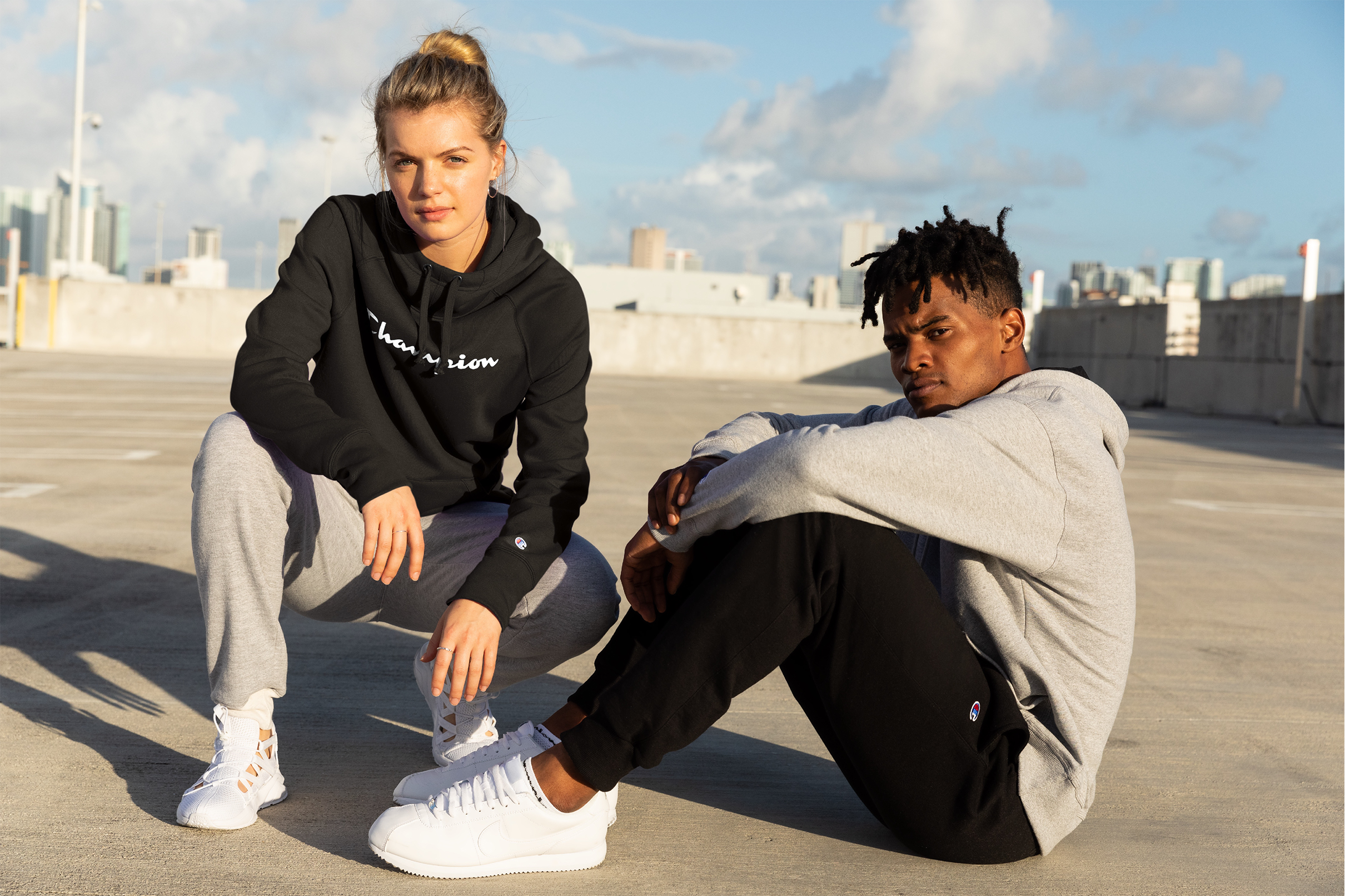 our roots
we have planted and maintained nearly 100,000 trees that capture about 1,500 metric tons of carbon emissions each year.
making waves
since 2007, we've reduced the water used in our manufacturing processes by 30%. in 2019 alone, we saved 1,575 olympic-sized swimming pools of water.
we plan to reduce our water use by another 25% by 2030.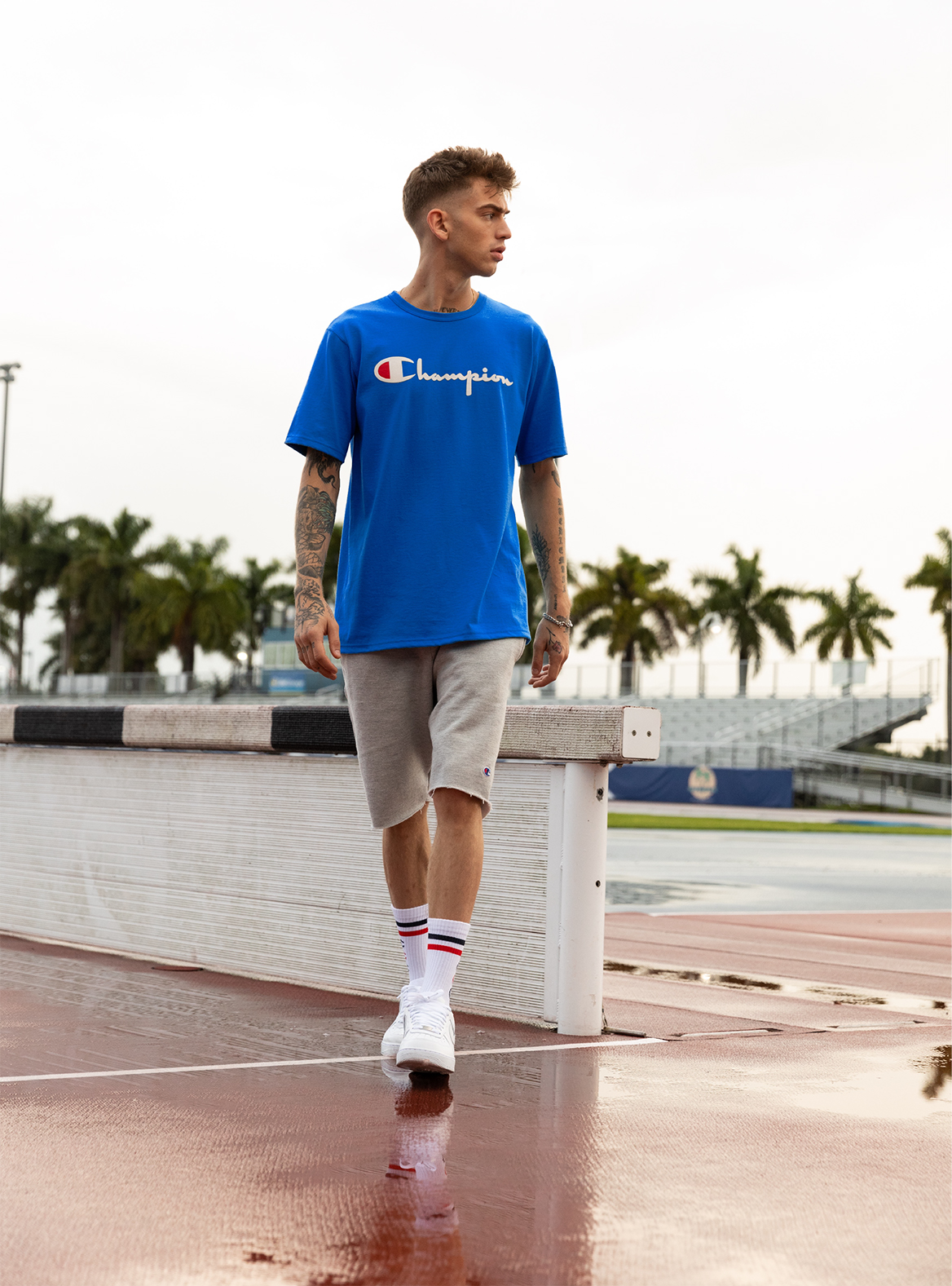 making
products
responsibly
about 90% of the energy used by washing machines goes towards heating the water.
all champion products are cold water wash, which diminishes energy usage.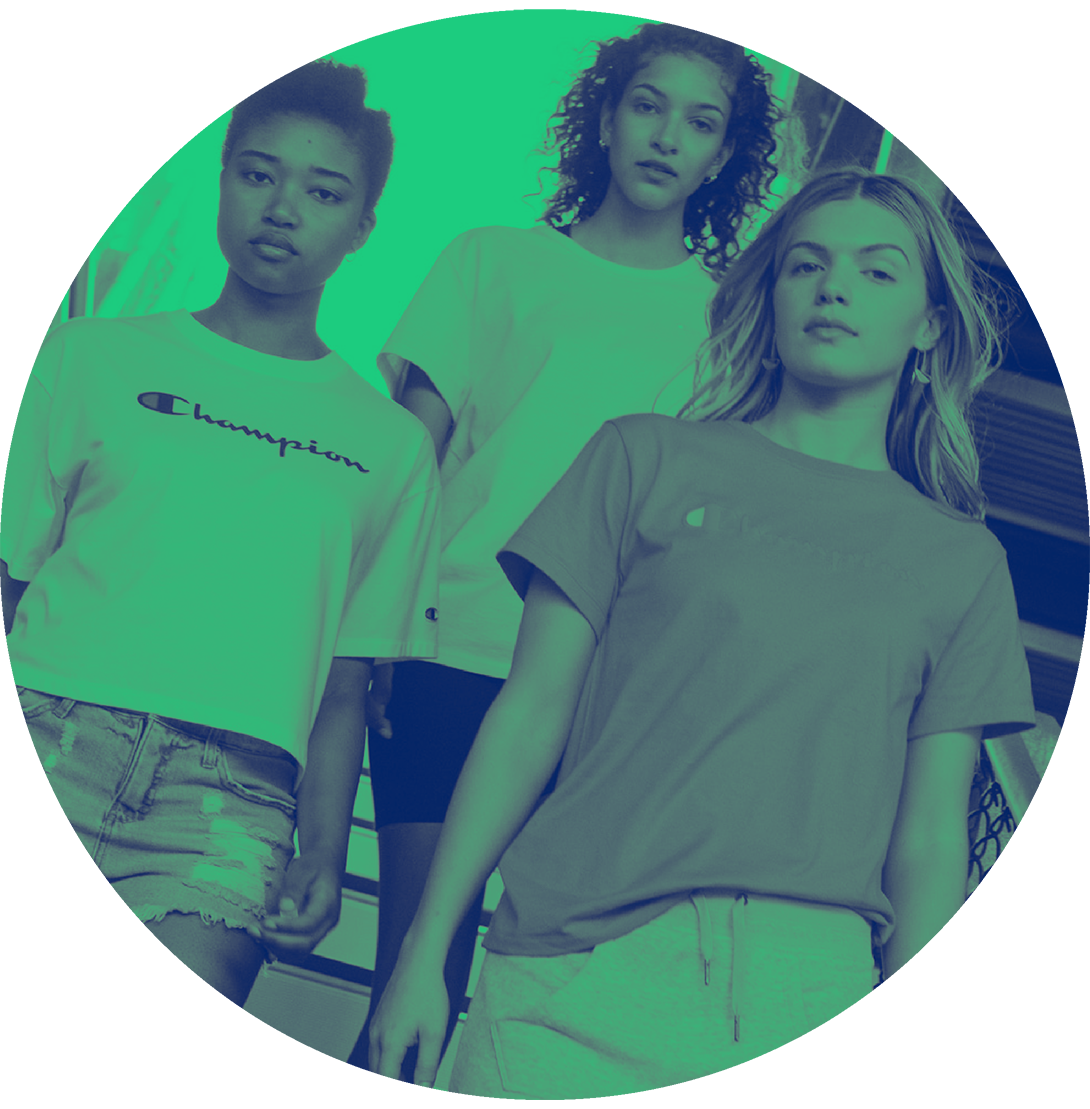 Champion Tees
our classic jersey tees are made with u.s. cotton, which is traceable and some of the most responsibly produced fiber in the world. it also requires 2-5x less irrigation.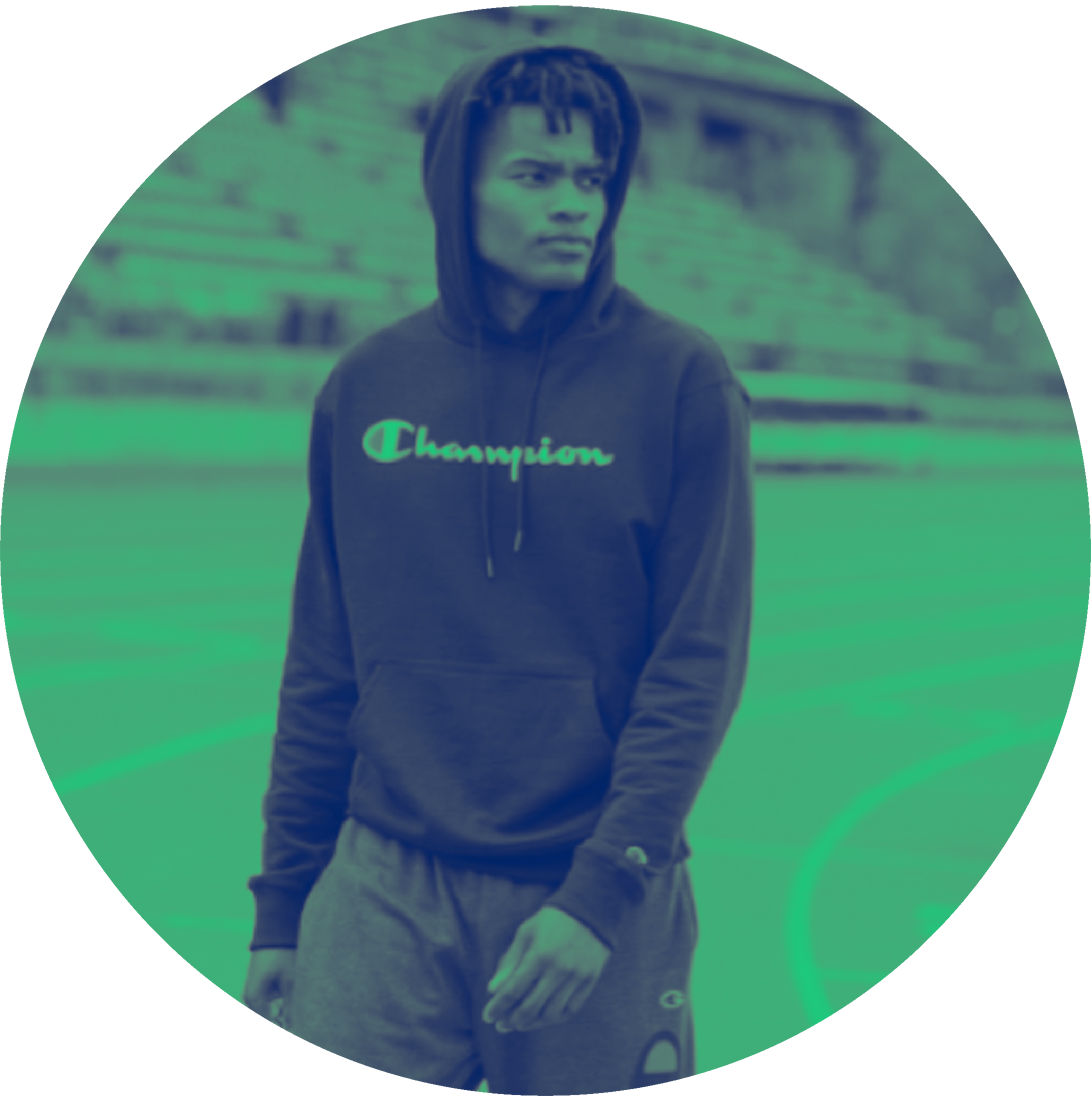 Champion Sweats
our powerblend® sweats are made with u.s. cotton and a portion of recycled polyester fibers. there are approximately 3 recycled plastic water bottles in every garment.
goals our team plans
to champion by 2025:
01.
use 100% recycled polyester and 100% sustainable cotton in our apparel.
02.
achieve zero waste across our operations and support key suppliers to do the same.
03.
reduce the absolute weight of packaging materials used for our products by 25%.
Sustainability partners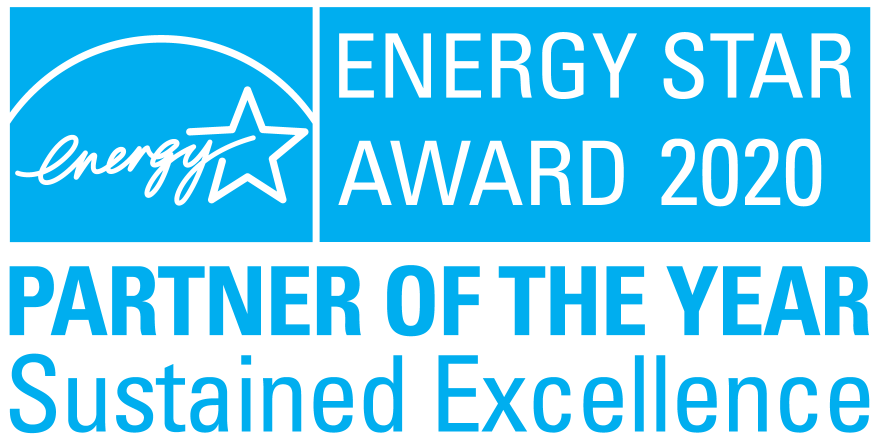 we're an 11-time winner of the epa energy star award and we are proud to be the only apparel company to earn sustained excellence honors.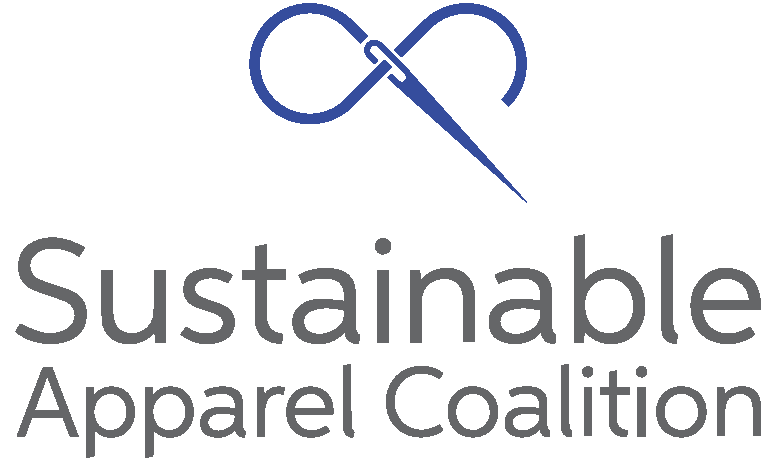 as a member of the sustainable apparel coalition, we work to reduce the environmental footprint and social impact of apparel products.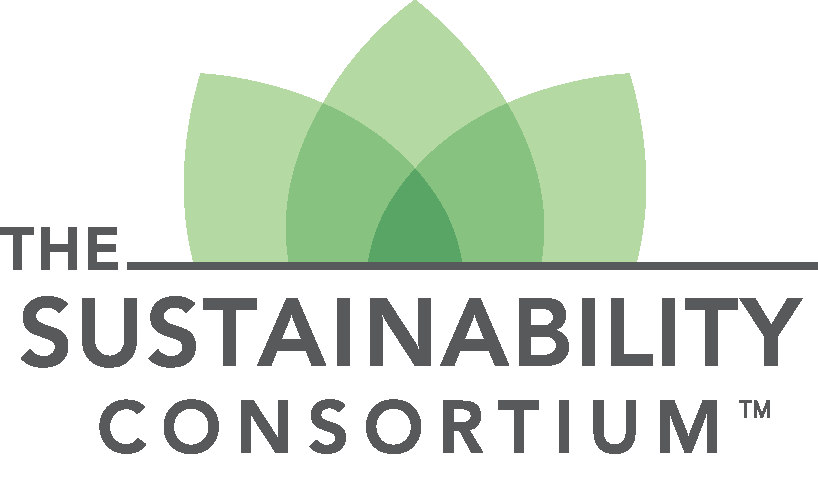 we work with the sustainability consortium to enhance the sustainability of consumer products and we have a leadership role in the organization's clothing, footwear and textiles working group.

we collaborate with the cotton leadssm program to advance sustainable cotton production around the globe.